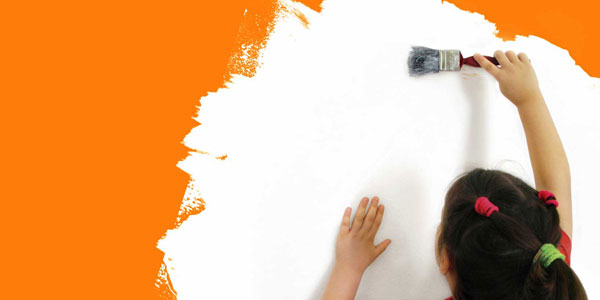 Management training, Soft skills, Train-the-trainers
Our tailored training offer to companies covers a vast range of learning experiences, shaped on the goals and needs of our customers, in order to accompany their personal and business growth.
With its training proposal, Satef addresses three main lines:
To ease your purchasing decision, we also support you in the fund raising.
For more info, please contact marchesi@satef.eu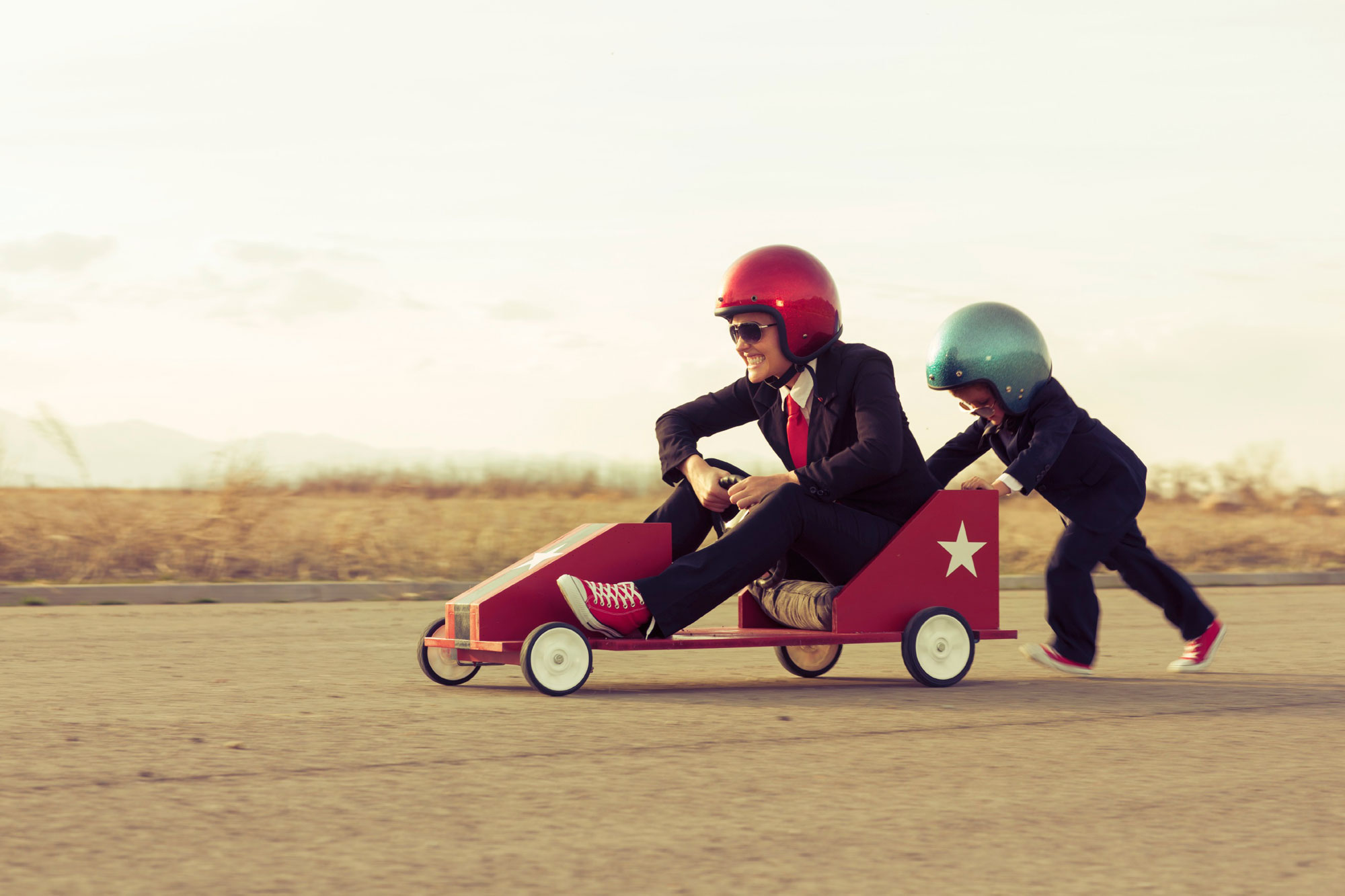 ORGANISATION/TALENT DEVELOPMENT
We consult HR functions and Management teams for what concerns the enhancement and development of their Human resources: as an example, we support such processes as Talent Pool development, Competency mapping and evaluations, People reviews, Performance management, providing all the necessary diagnostic tools and feedback.
For more info, please contact colombo@satef.eu
INSTRUCTIONAL SYSTEMS
We design and implement instructional systems for companies and organisations, through a thorough analysis of their needs, their corporate culture and strategic priorities.
In particular, with the support of our professionals you can develop:
•    Process and product Academies, on- and off-line
•    Corporate Universities
•    Corporate Faculties with qualified/certified Internal trainers
•    Corporate training plans
•    Outsourced Training functions
For more info please contact people@satef.eu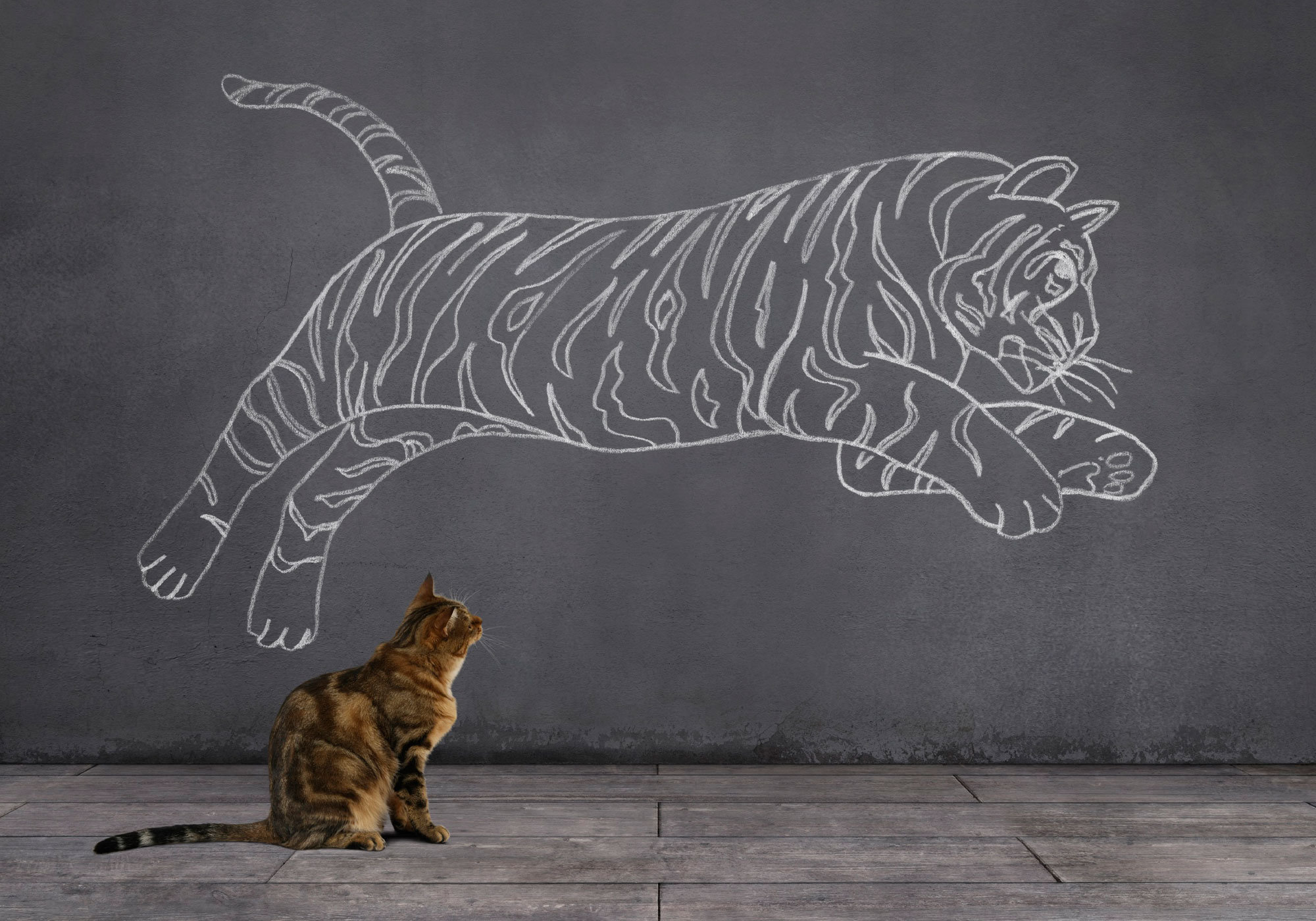 Fund raising
To facilitate your access to the available training resources, we help you follow the whole financing process (scouting, activation, financial management and coordination, auditing) with regards to:
•    National/european funds
•    Public and private grants and subsidies to training
For more info please contact marchesi@satef.eu
WORKSHOPS, EVENTS DESIGN AND MANAGEMENT
Live the unconventional! We support your communication, alignment and involvement processes by organising Workshops, Events, Edu-tainment sessions, Off-site meetings.
For more info please contact colombo@satef.eu
We've been working together for many years now, and together we faced all the changes every organisation should go through to grow up strong. As a professional team, we all share a passionate commitment to our job, a tireless search for challenges and exchanges, a deep respect for the richness of diversity.
Being resolute and accountable, we are always oriented to find joy and fun in what we do, never forgetting to put an ounce of pleasure in our projects.
---
OUR LONG-TIME DRIVERS
CREATIVITY
We are flexible and prompt to adapt to any situation or professional context.
INNOVATION
We are curious, we love to open new ways or just improve what we already do well. We believe in knowledge sharing and open innovation.
COLLABORATION
We are always in search of the best solution, together with our customers and partners.
RESPONSIBILITY
We are fully committed to the results: we never give up before achieving and exceeding our targets.
ENTHUSIASM
We know how to be passionate about our projects: we will excite you all the same.
METHODOLOGY
We face every project with rigorous method and effective tools, using the best state-of-the-art technology and experiences.
Contacts
We are a highly integrated team with design, consulting, training and delivering capabilities. Want to know more? Just send us a message!
Satef – Milano – Via Vincenzo Monti, 34 – 20123 – Tel. +39 0248714605 – Fax. + 39 0289959675 – people@satef.eu